Venue
The International Conference will be hosted by fatuk – Faculty of Architecture, Technische Universität Kaiserslautern, Kaiserslautern, Germany and Kim Williams Books.
The NEXUS 20/21 conference takes place in Kaiserslautern, Rhineland-Palatinate, Germany
Impressions of Kaiserslautern in a slide show
But due to the many uncertainties surrounding the COVID virus and the difficulties of international travel, it has been decided to plan the Nexus 20/21 conference fully online, in the same time period. Details of the organization will follow.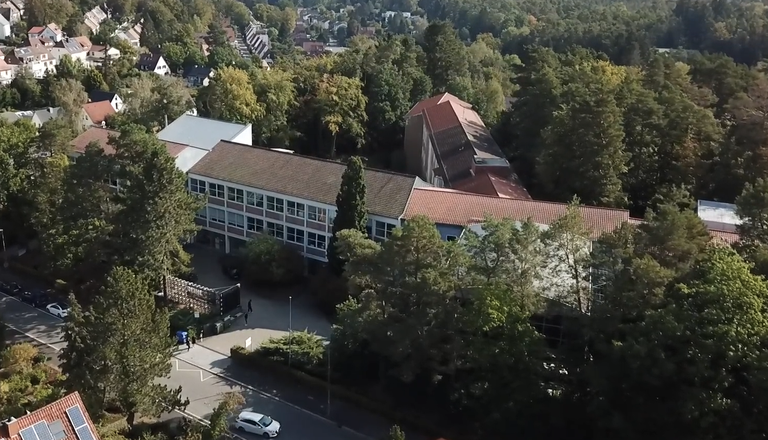 This is TU Kaiserslautern (Video)
fatuk – Faculty of Architecture
Building 1
Pfaffenbergstrasse 95
67663 Kaiserslautern
Germany
The Faculty of Architecture of the TU Kaiserslautern (fatuk) invites researchers to meet in a quiet and stimulating environment, on the edge of the only transboundary biosphere reserve in Germany, the Palatinate Forest (Info movie)